"James Cleeve's musical supervision hits standards far in advance of what seems reasonable to expect from the fringe".
The Guardian, March 2017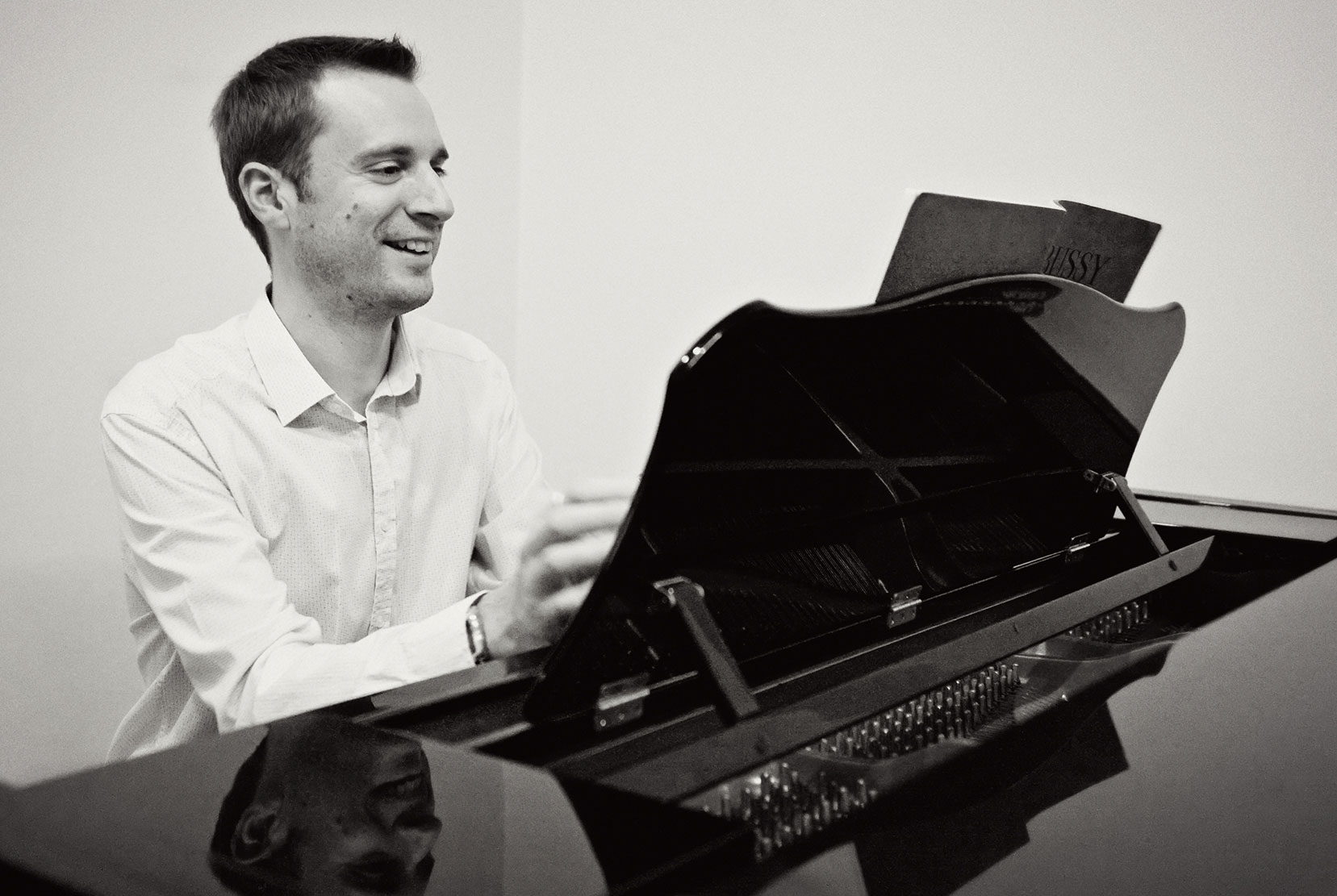 I am an experienced Musical Director with a sharp eye for detail and a passion for getting the best out of those I work with. I've MD'd numerous theatrical productions, workshops, cabarets and education projects in London and across the UK. I've conducted in the Royal Festival Hall and played in the West End.
I play piano, keyboards, accordion and organ, and transcribe, arrange and orchestrate.
Recently I've discovered a new love of composing, and I'm a member of the Book Music & Lyrics Advanced Composers' Workshop and Mercury Musical Developments.
In December 2018, I was delighted to win the Iris Theatre Xmas Factor Prize with Mike Stocks for our song "Heroes of Christmas, Celebrated Panto Dames" .
I'm represented by Access Artiste Management.
Feel free to get in touch - I'm always on the lookout for new, exciting work!