"James Cleeve's smoothly accomplished musical supervision hits advanced standards".
The Guardian on Yank!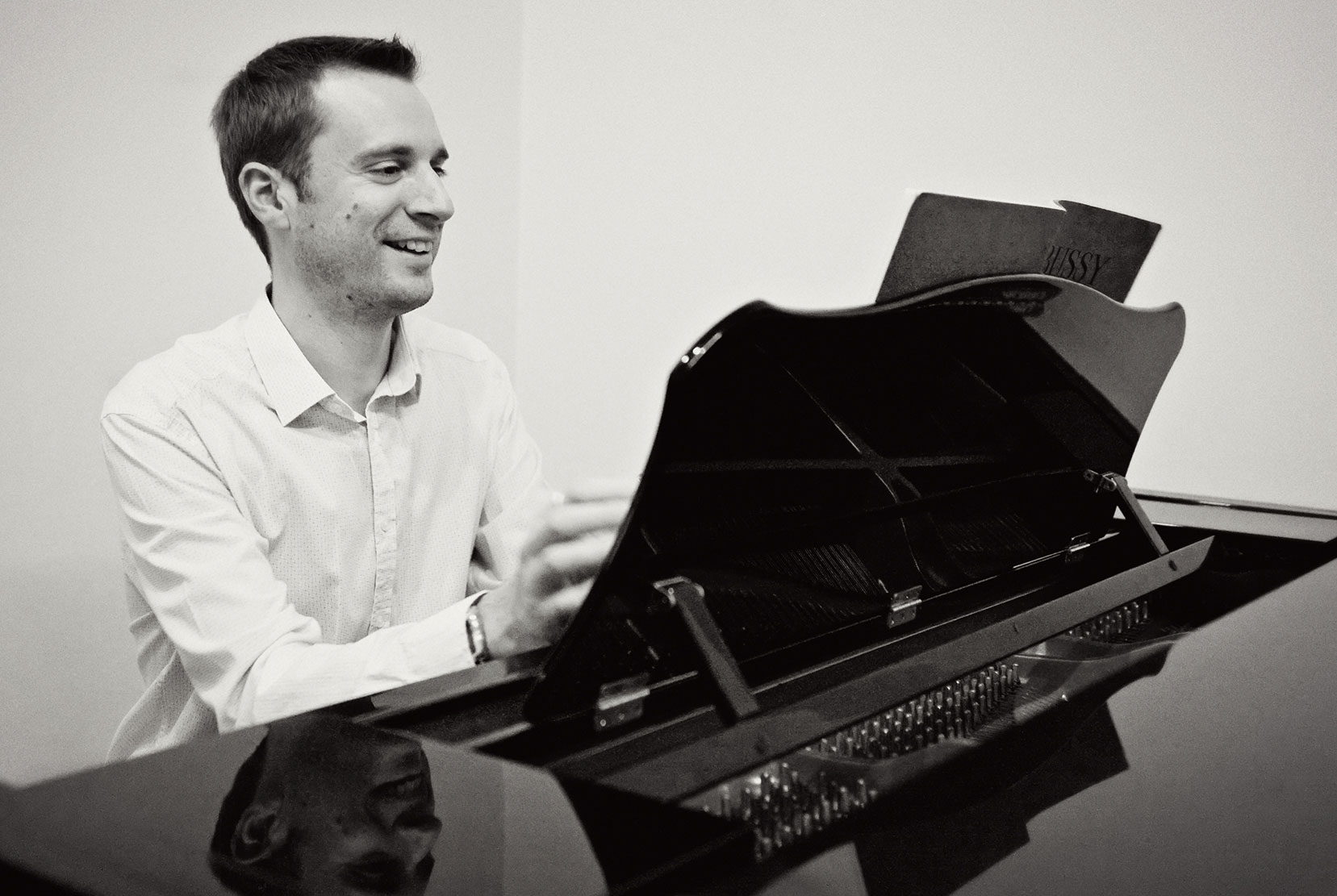 I am an experienced Musical Director and Composer who loves to get the best out of the people I work with.
I've MD'd numerous theatrical productions, workshops, cabarets and education projects in London and across the UK, including conducting in the Festival Hall and playing in West End pits. I play piano, keyboards, accordion and organ, and also transcribe, arrange and orchestrate.
I'm currently composing and workshopping two new musicals - Bette and Joan & Baby Jane and Oh Yes I Am! - and won the Iris Theatre Xmas Factor Prize with "Heroes of Christmas, Celebrated Panto Dames" .
Check out Sound Cloud to hear my work, and feel free to get in touch - I'm always on the lookout for great projects with great people!
I'm represented by Access Artiste Management.