"James Cleeve's smoothly accomplished musical supervision hits advanced standards".
The Guardian on Yank!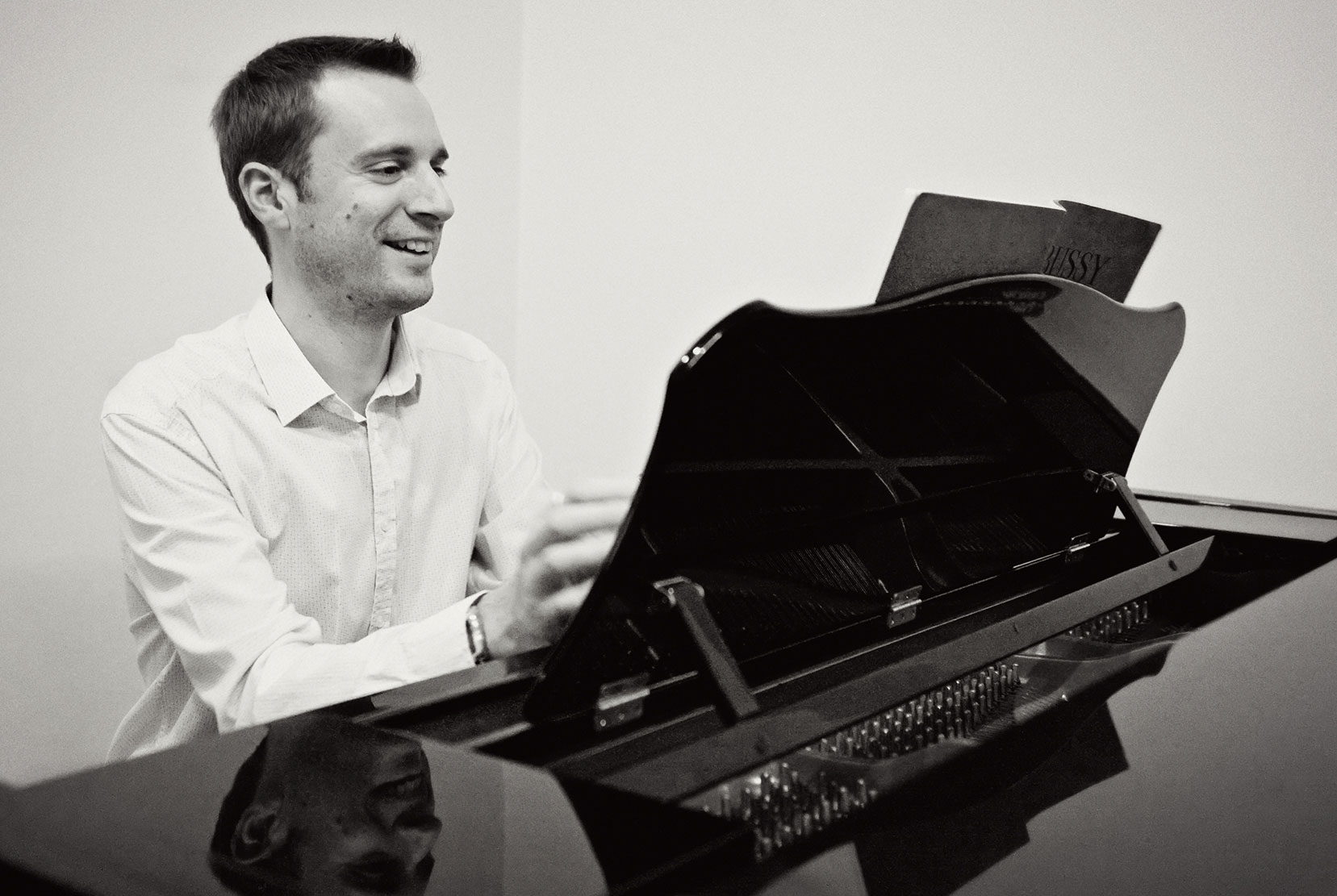 I am an experienced Musical Director and Composer who loves to get the best out of people I work with.
I've MD'd numerous theatrical productions, workshops, cabarets and education projects in London and across the UK, including conducting in the Festival Hall and playing in West End pits. I play piano, keyboards, accordion and organ, and also transcribe, arrange and orchestrate.
I'm currently composing three musicals, and was lucky enough to win the Iris Theatre Xmas Factor Prize with Mike Stocks for our song "Heroes of Christmas, Celebrated Panto Dames" .
I'm a member of the Book Music & Lyrics Advanced Composers' Workshop and Mercury Musical Developments.
Check out Sound Cloud to hear my work, and feel free to get in touch - I'm always on the lookout for great projects with great people!
I'm represented by Access Artiste Management.